"THE MOST INNOVATIVE JEWELRY DESIGN IN THE INDUSTRY"


HELAIN PESIS
Owner of Continental Diamonds Minnesorta,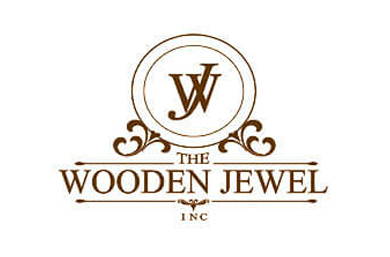 "Nina Nguyen Designs has provided us with excellent customer service and a quality product. Their staff has always been efficient, on-time and pleasant to work with. The collections are always creative, beautiful and ward-winning. We love Nina Nguyen Designs!"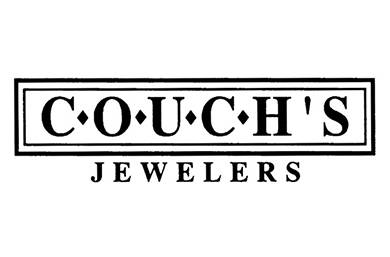 "We love Nina Nguyen Designs and sell it to all ages. From teenagers all the way to ladies in their eighties. The design is fresh, new and unique. It is a jewelry line that has something for everyone and is the perfect accessory."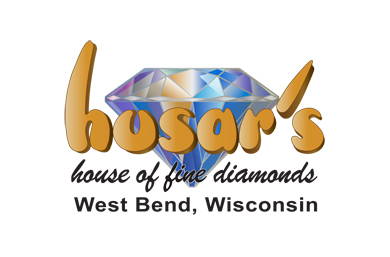 "Nina Nguyen is one of our favorite designer lines we carry! We have had nothing but exceptional customer service and fast delivery. The quality of the pieces are top notch, and the designs are unique and fresh with an "organic" feel, filling a niche many other designers do not."
HUSAR'S HOUSE OF FINE DIAMONDS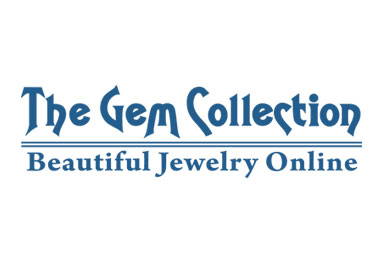 Nina's collections are colorful and combine bold styles with simplicity. Although this beautiful jewelry may often be given as a gift, it is priced and styled with the woman self-purchaser in mind. It is wonderful to find jewelry that is both feminine and bold! It is the perfect line for stores wishing to develop a stylish, feminine customer base.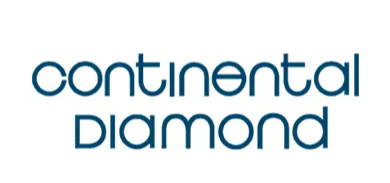 "I was immediately drawn to Nina Nguyen Designs' unique and beautiful jewelry when I first met Nina in 2018. Her creativity and the excitement she projected was contagious! I purchased both her gold and silver lines for our store, and both have received rave reviews from our team and customers. The versatility of her jewelry and the ability to interchange pieces make this a collection our customers can keep building. I would highly recommend meeting Nina and her team. Their story is worth hearing and her jewelry is one-of-a-kind and appropriate for all ages."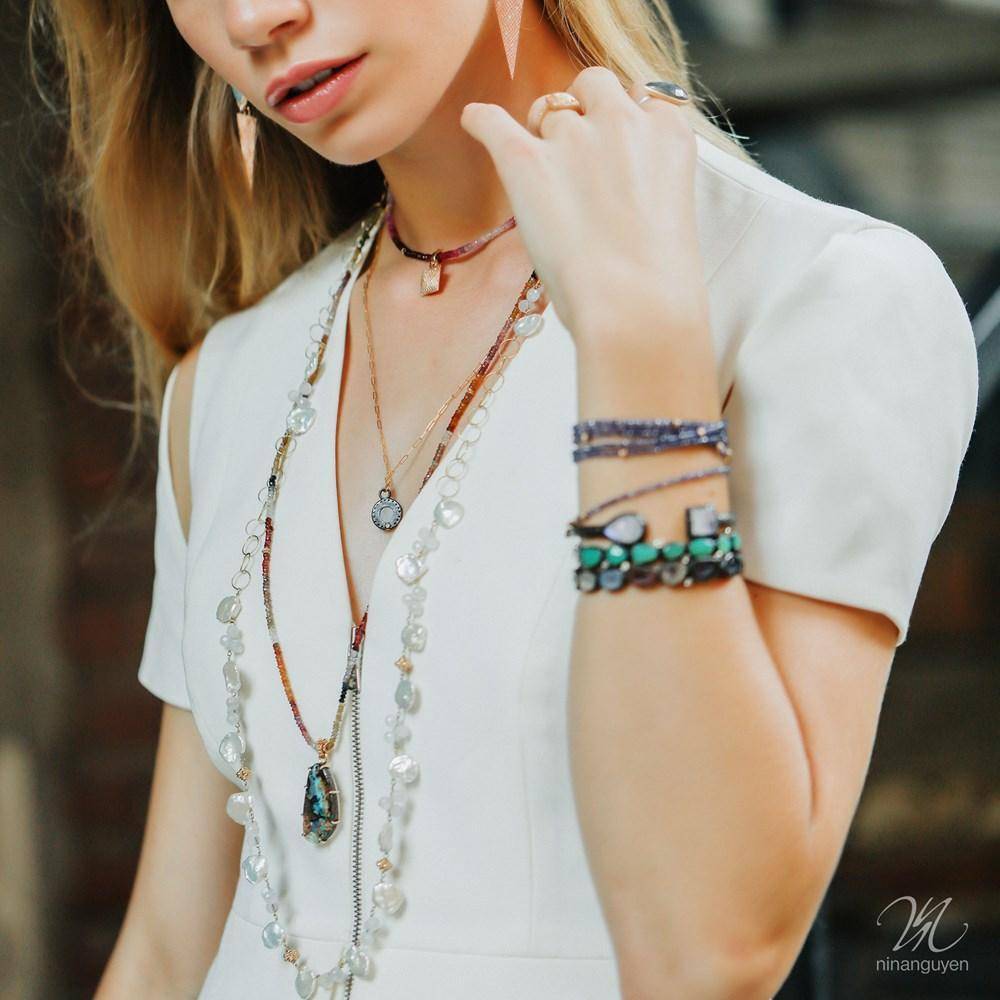 PATENT-PENDING INTERCHANGEABLE JEWELRY SYSTEM
EARN REPEAT BUSINESS FROM YOUR CLIENTS
THE MOST VERSATILE JEWELRY PROGRAM IN THE INDUSTRY
COLORFUL ON TREND GENUINE GEMS
18K GOLD, 14K GOLD; STERLING SILVER, TRENDY BLACK OXIDIZED SILVER & VERMEIL
FASHION-DRIVEN, AWARD-WINNING DESIGN
ETHICALlY MADE, RESPONSIBLY SOURCED
700 SKUS, 150 NEW DESIGNS ADDED ANNUALLY
AVG RETAIL: 18K GOLD: $2000; 14K GOLD $1200; SILVER/VERMEIL $250
IS YOUR DESIGNER INVENTORY TURNING 20% PER MONTH?
HOW DO YOU GET REPEAT BUSINESS?
ARE YOU SPENDING AN HOUR TO SELL $30 MERCHANDISE?
WOULD YOU LIKE TO SELL MORE THAN JUST ONE PIECE PER TRANSACTION?  
Become an authorized retailer in your area to sell the most exciting fashion brand with real gemstones and precious metals to your customers. Our retailers are turning our line an average of 20% a month while earning incredible repeat business. Our patent-pending interchangeable earring system allows sales associates to sell multiple pieces and at different price points. Our patent-pending earrings can be mixed and matched. Work at a pendant on our chains or wrap bracelet. Price points starting from $45-2000. We have something for everyone and the possibilities are endless for personalization with style and elegance.